A few paragraphs about your lab.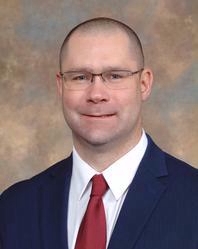 Matthew James Robson
Assistant Professor, Pharmacy Robson Lab
3202 Medical Sciences Building
513-558-7872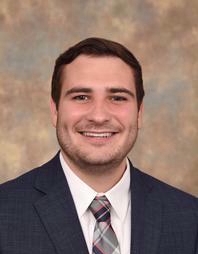 Evan Lloyd Reeder
Graduate Research Assistant, Robson Lab, Pharmacy MS/PhD Education
Evan is pursuing his PhD in Pharmaceutical Sciences under the guidance of Dr. Matthew Robson. The lab utilizes a mouse model for Traumatic Brain Injury (TBI). Evan's research focuses on the role of astrocytes in neuroinflammation and neurological deficits following blast induced TBI. 
Replace this text component with your accordion's content.