Designed exclusively for working professionals like you, as well as students that want to expand and specialize in their field, our programs offer the perfect balance of flexibility and excellence, allowing you to advance without disrupting your current commitments.
Whether you prefer a hybrid learning experience or the convenience of online education, we have the ideal format to suit your needs. Explore our diverse range of graduate certificate tracks and unlock exciting opportunities in your field: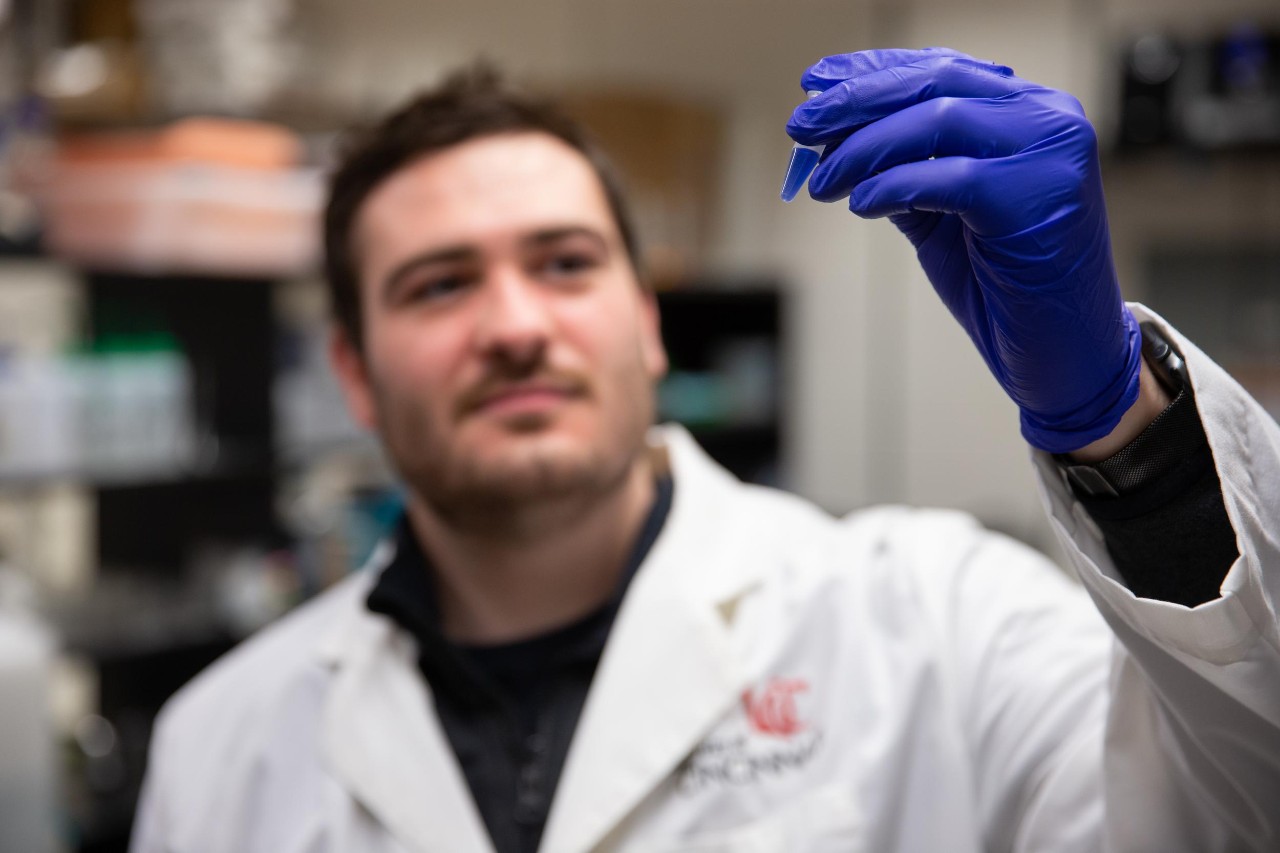 With our graduate certificate programs, you don't need to commit to a full Master's degree. Each of our programs provides the perfect entry point for professionals who haven't recently been enrolled in an academic setting, allowing you to dive into advanced studies without overwhelming yourself.

Additionally, our certificate programs can be completed in just one year, giving you the opportunity to upskill and advance quickly in your career. Plus, there's no GRE requirement for admission, making the application process streamlined and accessible.
Take the next step towards your professional growth and apply for a graduate certificate program at the UC James L. Winkle College of Pharmacy.