The James L. Winkle College of Pharmacy provides students with the resources they need to be successful in an academic environment to complete research projects, and enhance their problem solving skills to emerge as leaders within the field of Pharmacy.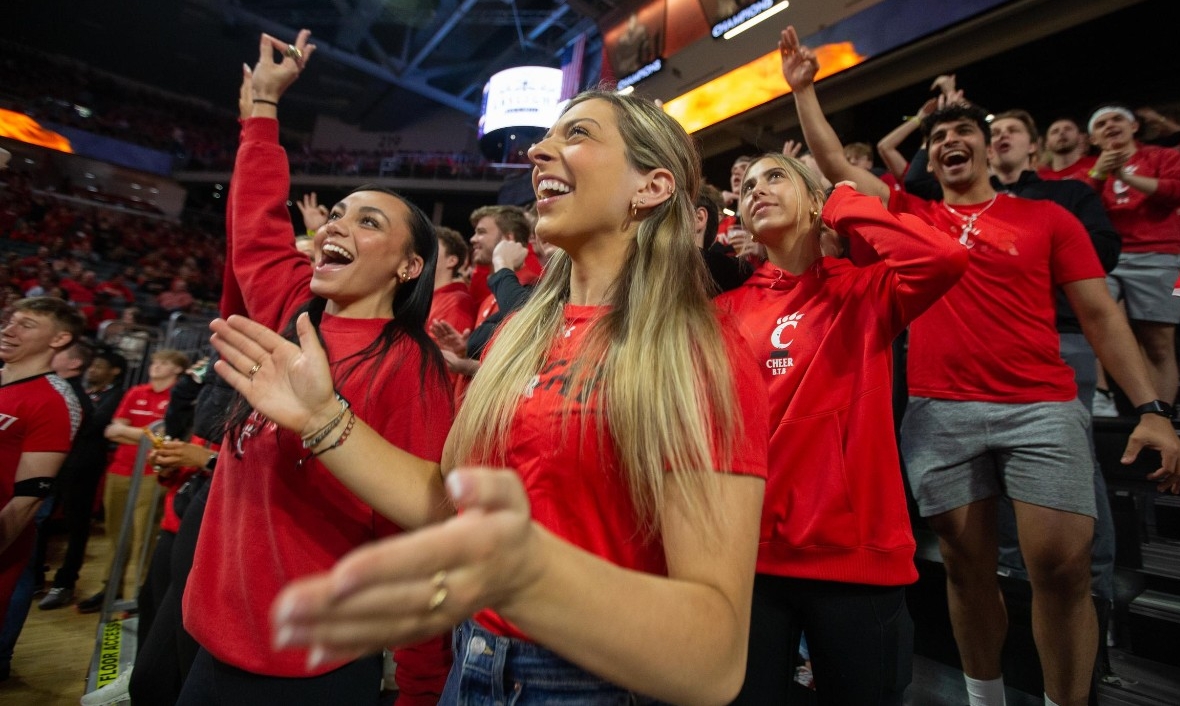 Meditation Room at Kowalewski Hall
Center for Integrative Health and Wellness
The mission is to improve the health of our local and global community through innovative, internationally-recognized research, education, clinical practice, and community engagement efforts focused on integrative health and wellness.
Mindfulness Resources
Fitness Center at CARE/Crawley
Located on medical campus in the Medical Sciences Building (MSB), enter the building and take the staircase on the left by the elevators when your first walk in.
Fitness floor with cardio and weight equipment, locker rooms with dry sauna, group fitness.
Counseling and Psychological Services (CAPS)
American Society of Health-System Pharmacists (ASHP)
ASHP is committed to fostering and sustaining the well-being, resilience, and professional engagement of pharmacists, pharmacy residents, student pharmacists, and pharmacy technicians.
American Pharmacists Association (APhA)
The Well-Being Index is a brief online self-assessment, invented by the Mayo Clinic, which provides you immendiate individualized feedback including tools and local and national resources to address your well-being.
https://www.mywellbeingindex.org/signup

Participation code = APhA