Immerse yourself in a cutting-edge curriculum led by world-class faculty who are at the forefront of pharmacy research and practice. From advanced pharmaceutical sciences to clinical pharmacy, our diverse range of programs provides a comprehensive foundation for your future success. Through hands-on experiences, state-of-the-art facilities, and collaborative learning opportunities, you'll gain the expertise necessary to make a significant impact on patient care and healthcare outcomes.
Explore our Graduate Programs: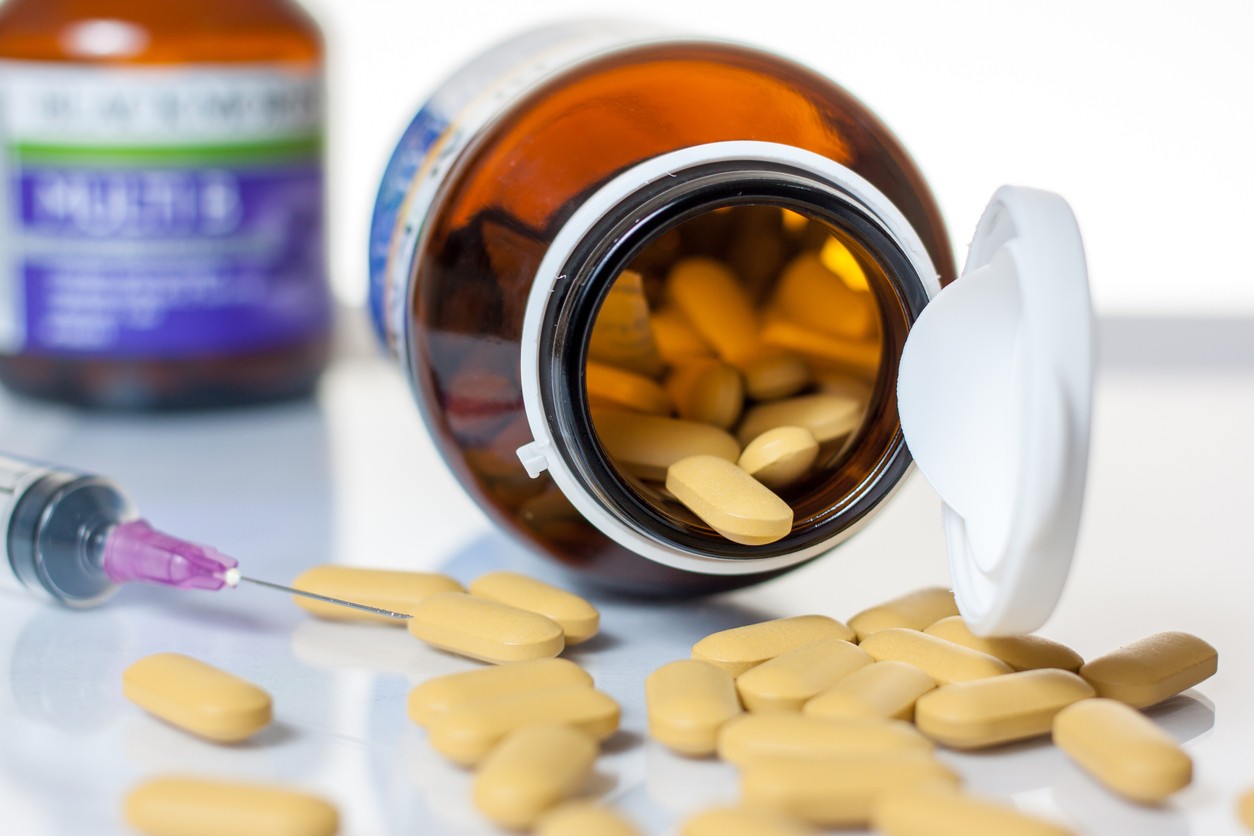 Join our thriving community of ambitious individuals and embark on a journey of personal and professional growth. Whether you aspire to contribute to groundbreaking research, deliver exceptional patient care, or lead innovation in the pharmaceutical industry, the University of Cincinnati's Graduate Programs in pharmacy will equip you with the tools to achieve your goals. Take the first step towards an extraordinary career by applying today.