Advance Your Professional Journey at Your Own Pace
Balancing your career aspirations with your daily commitments is now within reach through our flexible online programs. Experience the freedom to learn on your own terms while pursuing a healthcare education celebrated for its excellence. You'll be guided by the same esteemed faculty who lead our on-campus students, ensuring an unparalleled standard of instruction. The degrees you'll earn hold the same prestigious value as those obtained through in-person attendance, solidifying your expertise and credentials.
Typically, our programs require an average of one to three years for full completion, during which students usually register for two courses per semester. Utilizing our Canvas learning management system, you'll have the opportunity to access lectures, fulfill assignments, contribute to discussion boards, and connect with peers to cultivate a strong sense of community. Emphasizing a personalized experience, we intentionally maintain small cohorts and class sizes, creating an environment enriched by a substantial presence of working professionals. This setting encourages a meaningful exchange of perspectives, drawing from the expertise of both our distinguished faculty and fellow students.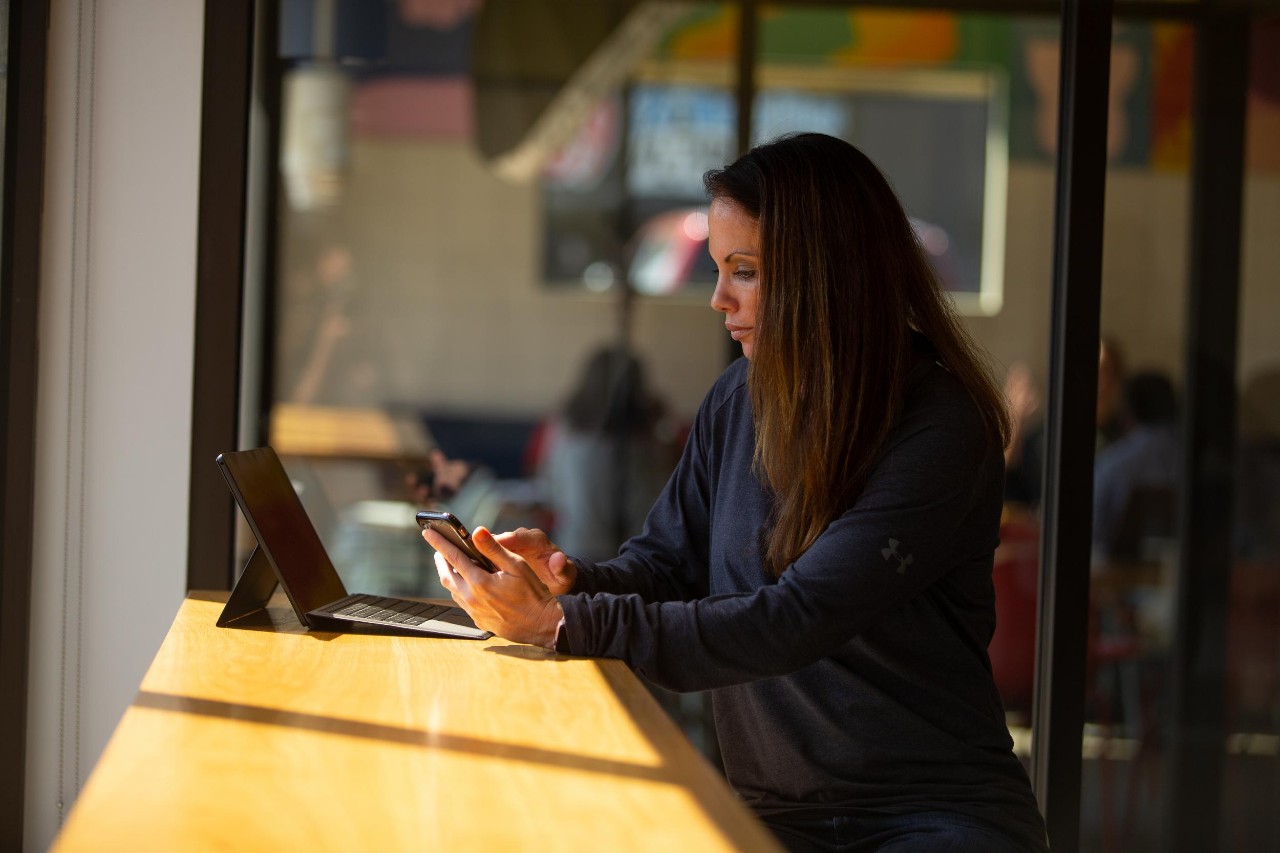 Explore Our Online Programs
Master Of Science in Cosmetic Science: This program instructs students in the adept utilization of raw materials to create novel products, encompassing development, formulation, and evaluation of product safety, quality, effectiveness, and environmental compatibility. 
Master of Pharmaceutical Science in Drug Development: This program offers interdisciplinary training in scientific, regulatory, and business aspects of drug development through an academia-industry-government partnership, equipping graduates to effectively contribute to the holistic translation of therapeutic concepts from laboratory to patient care.
Master of Science in Health Outcomes and Pharmacoeconomics: This program equips students for diverse roles in health care research, management, medical affairs, and market access, fostering expertise in health outcomes research, evidence generation, and decision-making, all culminating in a comprehensive non-thesis capstone project.
MS Pharmacogenomics and Personalized Healthcare: Gain comprehensive expertise in utilizing genomics for individualized therapy, enabling optimal clinical results and diverse career opportunities in academia, pharmaceuticals, and clinical care.
MS in Pharmacy Leadership: An innovative program with a strong focus on healthcare, business, and management courses to equip pharmacists with tailored leadership skills for career advancement.
Discover Our Online Graduate Certifications
Clinical Trials Designs and Research: This certificate offers formal advancement in clinical trial design knowledge, along with related online options and the possibility to transition credits toward a Masters in Drug Development Sciences.
Cosmetic Science:

This certificate attracts students aiming for lead and management roles in the cosmetic industry, including those with non-science backgrounds.



Global Regulatory Affairs in Drug Development:

This certificate offers biomedical students and professionals a comprehensive understanding of the worldwide regulatory landscape, allowing them to enhance their expertise in various facets of drug development regulations.



Hygienic Manufacturing of Cosmetic Products:

This certificate aims to offer comprehensive training in cosmetic formulation science, preservation science, plant engineering, and hygienic manufacturing, enabling plant engineers and formulation chemists to tackle microbial contamination concerns and ensure the creation of sanitary cosmetic products.



Pharmacogenomics and Personalized Healthcare:

Providing students with comprehensive expertise in Pharmacogenomics, enabling them to comprehend the impact of genomics, environment, and patient-specific factors on drug responses for personalized therapy and improved clinical results.



Pharmacy Leadership:

A comprehensive, flexible learning path that combines leadership and healthcare business courses, equipping pharmacists for career advancement as adept leaders.



Pharmacogenomics and Personalized Healthcare: Pharmacogenomics – a combination of the words pharmacology (the study of medications) and genomics (the study of genes and functions) – in health care is the study of how a person's genes affect how they respond to medications.