Division of Pharmacy Practice & Administrative Sciences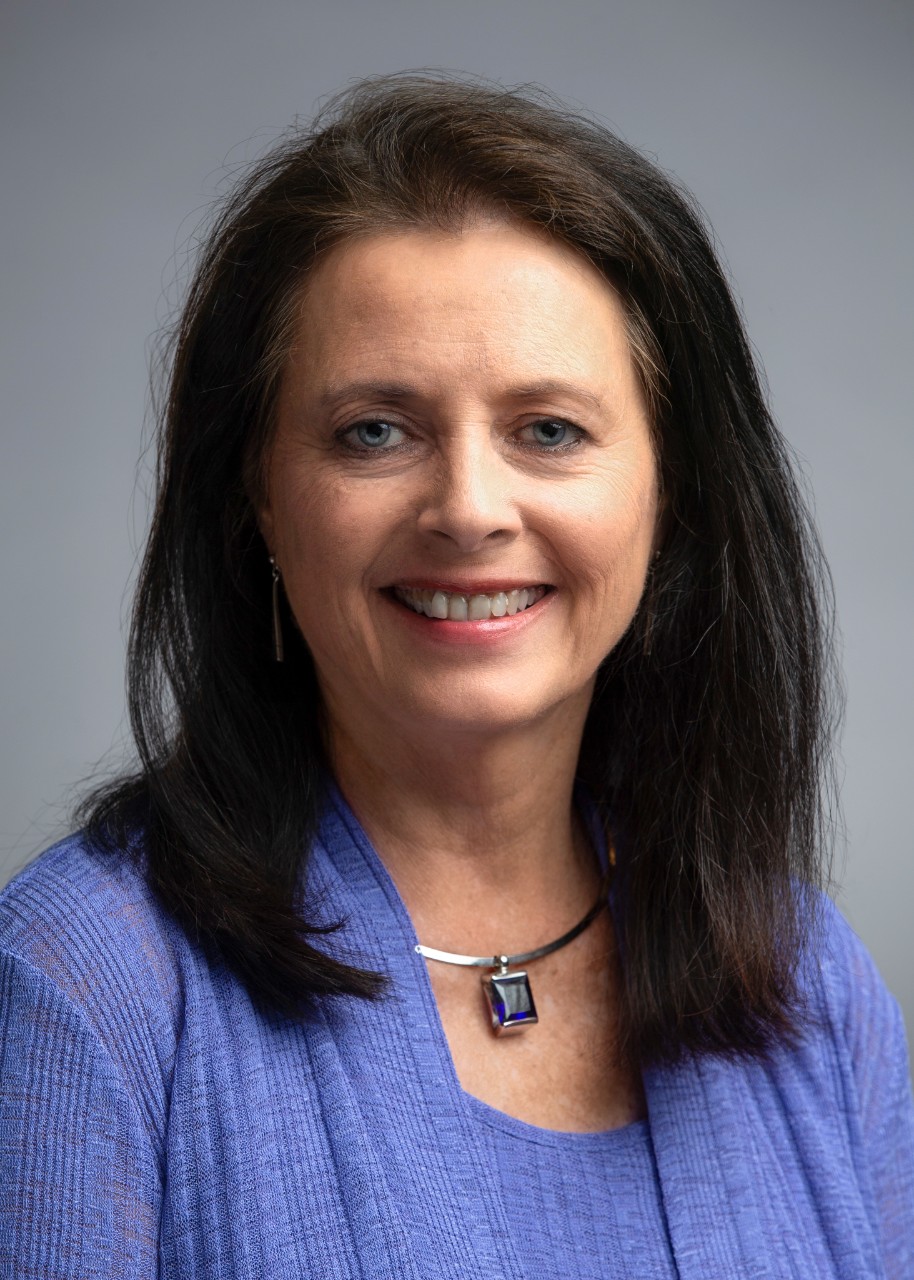 Welcome to the Division of Pharmacy Practice and Administrative Sciences at the Winkle College of Pharmacy. It is an exciting time to be a pharmacist. Pharmacy practice is evolving and the role of the pharmacist has greatly expanded with even more expansion anticipated in the near future.
The Division has faculty who are clinical practitioners with practice sites with many of our partners such as UCHealth, St. Elizabeth Healthcare, Mercy Health, Kroger, the Linder Center of Hope and the Cincinnati Health Department. The faculty provide expert care to patients while educating pharmacy students and residents. The Division also has Health Outcomes faculty. These faculty conduct leading research in the area of pharmacoeconomics, pharmacoepidimeology, drug utilization and pricing.
Our faculty teach in multiple programs in the college: the Doctor of Pharmacy program, the graduate program, and our new program focused on pharmacy leadership. Our faculty care deeply about educating students. They are student-focused and spend much time and effort ensuring that students receive a quality education that prepares them for their career. We guide students as they develop into caring clinicians or great researchers.
Please explore our newly expanded website. On behalf of our entire faculty, I encourage you to learn more about us. If I can be of further assistance, please feel free to contact me.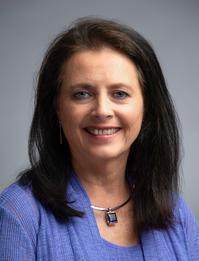 Jill Boone
Director of Interprofessional Education
Clinical Professor, Pharmacy College of Pharmacy
391 Kowalewski Hall
Jill E. Martin Boone is Professor of Pharmacy Practice at the James L. Winkle College of Pharmacy, University of Cincinnati with a recent focus on chronic pain management and practice based outcomes research.  Prior to her current role, Dr. Boone practiced in both inpatient and ambulatory clinical pharmacy practice in transplantation and served as the Director of Transplant Outcomes at the University Hospital where she has extensive involvement in outcomes management, assessing resource utilization, and quality of life measurements for over 15 years.   She has been active on many local, state, national, and international committees addressing pharmacy, quality and outcomes issues.  She has been recognized for sustained contributions to hospital pharmacy practice with the Ohio Society of Health-System Pharmacists Walter A. Frazier Award.  Dr. Boone is Past President of the American Society of Health-System Pharmacists, Past Co-Chair of the International Pharmaceutical Federation Working Group on Collaborative Practice, and currently FIPeD Domain Co-Lead for Interprofessional Education.
The central mission of the Division of Pharmacy Practice is to promote and advance knowledge and skills in professional education, research and scholarship, and pharmacy practice. The division will achieve excellence in the professional education of individuals who, as pharmacists, will be able to meet both present and future health care needs. The Division will provide leadership in the development and implementation of innovative practice models that meet the needs of patients, health care practitioners, and society. It will also strive to provide service to the profession and the community. The Division will contribute to the expansion of professional and scientific knowledge through scholarly accomplishments.
Provide a balanced outcome-based curriculum consisting of an appropriate mix of didactic lectures, laboratory exercises, small group learning sessions, independent learning lessons, community service, and professional practice experiences, designed to provide state of the art instruction in the practice of pharmacy.


Use educational methods to develop and assess critical thinking, professional competence, and skills for independent lifelong learning.


Provide post-graduate training to expand the academic, practice and/or research capabilities and skills of pharmacists through residencies and fellowships.


Encourage and reward excellence in pedagogy


Provide high quality continuing education to the professional community.
Produce a consistent record of scholarship reflective of faculty members' responsibilities in education, practice and research.


Encourage a collaborative research environment among division and medical center faculty.
Sustain and expand state-of-the-art patient care services and reimbursement for cognitive services at affiliated sites consistent with the needs of the site, the needs of the students, and the responsibility of the faculty.


Increase the number, diversity, and quality of professional training sites.


Enhance partnerships with practice sites, pharmaceutical industry and professional organizations which contribute to patient care and enhance educational, research and scholarship opportunities of the College of Pharmacy.
In addition to the above Goals for the Division of Pharmacy Practice, the College has a Strategic Plan. Periodically the College strategic plan will be updated necessitating review and revision of the Division of Pharmacy Practice Mission and Goals.