Meet Our Dean and Leadership Team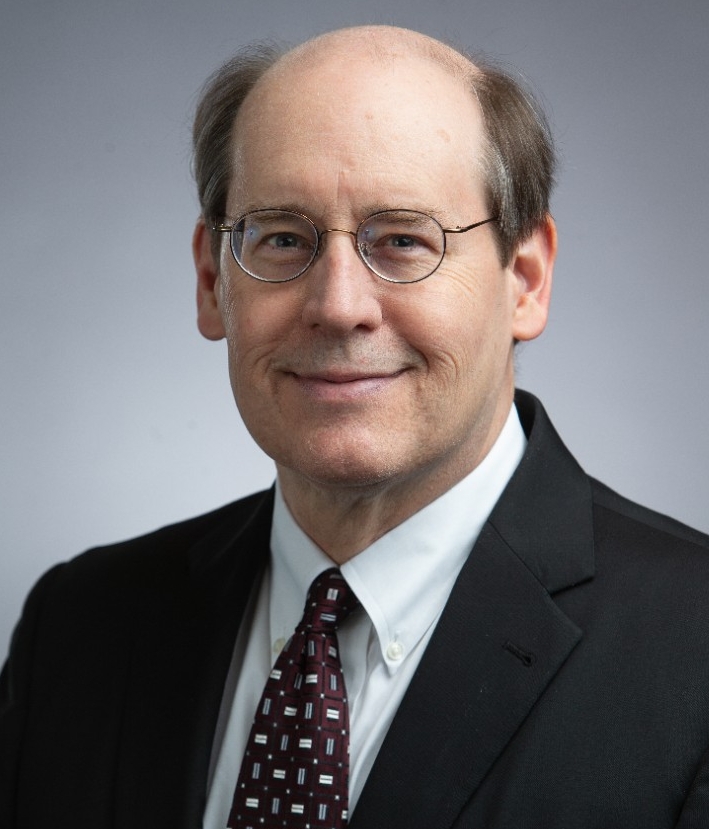 Bringing a wealth of experience to his role, Dr. Christopher Surratt assumed the position of Dean of the James L. Winkle College of Pharmacy in July 2022. Previously serving as the Associate Dean of Research and Graduate Affairs at the Arnold & Marie Schwartz College of Pharmacy & Health Sciences at Long Island University, Dean Surratt's educational journey encompasses B.A. and Ph.D. degrees in chemistry from the University of Virginia, where his doctoral as well as postdoctoral endeavors at the University of California, Berkeley contributed to advancing our knowledge of RNA processing and maturation mechanisms.
The goal of leading a more comprehensive effort in medication development and implementation via pharmacy and pharmaceutical science programs led Dr. Surratt to embrace the UC deanship. This new opportunity not only provided him with a new level of autonomy, a strong faculty and staff, and alignment with his research objectives but also extended unwavering support from the university administration. The allure of Cincinnati's community spirit and the desire for a more engaging environment prompted Dr. Surratt and his wife to embrace their vibrant life in Cincy, where they find themselves surrounded by friendly and welcoming neighbors.
During his tenure as a Senior Staff Fellow at the National Institute on Drug Abuse (NIDA), NIH, Dr. Surratt played a significant role in advancing our understanding of vital pathways by working on a team that cloned the first opiate and psychostimulant receptor cDNAs. His contributions extended to the heroin/morphine (mu opioid) receptor, where he created and characterized some of the first mutants, elaborating crucial binding sites for abused opiates.
Transitioning to academia, Dr. Surratt served as Assistant Professor of Neuroscience and Psychiatry at the Albert Einstein College of Medicine. There, he continued his exploration of opioid receptors and the dopamine transporter, the latter a central component in brain responses to cocaine and amphetamines. His desire for a teacher-scholar faculty environment led him to Duquesne University in 2001, where he rose to the rank of tenured Professor of Pharmacology and Division Head of Pharmaceutical Sciences.
Dr. Surratt's contributions extend beyond research, as he has championed the creation of transformative programs. At Long Island University, he initiated a pharmacology/toxicology Ph.D. track, facilitated collaborative PharmD–MS shared credit degree programs, and played a pivotal role in achieving a 40% increase in graduate enrollment for the College. His leadership in faculty recruitment and grant mentoring contributed to the influx of $7M in external grant funding.
In his first year at UC, Dean Surratt has focused on faculty and staff recruitment/retention and enhancing research faculty resources. Encouragingly, the College is rising rapidly in the national rankings of U.S. pharmacy schools by the American Association of Colleges of Pharmacy. In the past year, the College's ranking surged from #53 to #41 and was separated from the #37-ranked program by only $100K in grant funding. The College is currently ranked #30 nationally by U.S. News and World Report.
Dean Surratt's unique career trajectory began as a pre-med student with a keen interest in psychiatry, but he soon found his true passion lay in understanding the molecular intricacies of psychiatric drugs. His journey led him from researching drug receptors at NIH to conducting independent projects on psychoactive substances as a medical school professor. Transitioning to pharmacy education, he's spent the past 22 years striking a balance between teaching, scholarly and administrative pursuits, contributing to drug discovery, and nurturing the growth of future pharmaceutical innovators.
The Dean and College leadership are dedicated to ensuring students' adaptability in the evolving pharmacist's landscape through strategic course updates and innovative tools. Monthly curriculum revisions include emerging drugs and technologies, along with new dual degree and certificate programs to enhance job prospects and meet global demands. This approach extends to M.S. and Ph.D. candidates, tailoring degrees for swift employment, complemented by online programs for seamless career progression, and fostering on-campus graduates as impactful researchers in the pharmaceutical and healthcare sectors.
With a history of research excellence and a commitment to innovative education, Dean Surratt's vision and leadership promise to elevate the James L. Winkle College of Pharmacy to new heights of achievement and impact.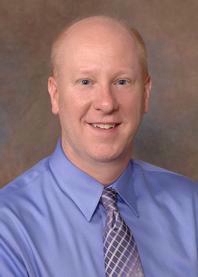 Brad Hein
,
Associate Dean for Professional Education & Assessment
Associate Professor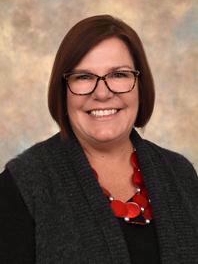 Kelly Epplen
,
Associate Dean for Admissions & Student Affairs
Associate Professor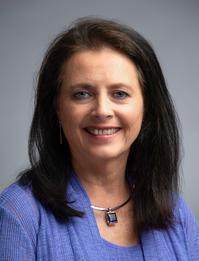 Jill Boone
,
Director of Interprofessional Education
Clinical Professor